We are taking our Silent Disco and making it mobile!
Bike, Board, Skate yourself through this silent disco.
*****LIMITED 40 TICKETS AVAILABLE*****

Starts at Payette Brew at 6:30: 733 S Pioneer St, Boise, ID 83702
We will be doing a loop on the greenbelt making a few stops along the way to rest, rehydrate and boogie.
The duration of the Mobile part will be about TWO hours!
Movie nights are back! We have teamed up with Lost Grove Brewing for a series of films throughout the months of September and October.

Bring a chair and a blanket, especially in October, and get comfy in the Lost Grove Parking lot for these feature films.

Schedule:
September 7th @ 8:30 PM - The Goonies
September 21st @ 8:00 PM - The Little Rascals
October 5th @ 7:30 PM - Space Jam

Come early to claim your spot and stock up on food and beer! The movies will start as soon as it's dark enough, should be pretty close to the times provided for each film so don't be late.

All Ages
$5 - Child | $8 - BSU Students | $10 - Adults (+taxes and fees) Tickets available on our website or at the door.
Funky Taco's & Silent Disco?? What more do we really say..

Yeah we are as stoked as you are right now!

Friday September 20th in the heart of downtown Boise off 8th & Bannock, we'll have dj's spinning late from 11-2am. The full bar will keep your thirst quenched all night!

Stop in for a Silent Taco, Leave with some Funky Disco.
Tickets $10 (+Taxes and Fees) Available on website or at the door
About Us
Kaleidisco started in March 2016 as a joint vision to bring something unique to Boise. Since then we have been doing our best to bring the experience to any occasion: from concerts to movies, to after parties and pre-parties, to sporting events and weddings. Kaleidisco is so special to us, and we want you to experience it as well.
Let us share our passion with you,
A Silent Disco is an experience where people listen to audio that's broadcast, over three separate channels, to their personal wireless headphones YOU get to choose what you want to listen to, and without the headset on it is virtually -Silent.
Phone
(208) 850-4828
EMAIL
silentkaleidisco@gmail.com
Location
Boise, ID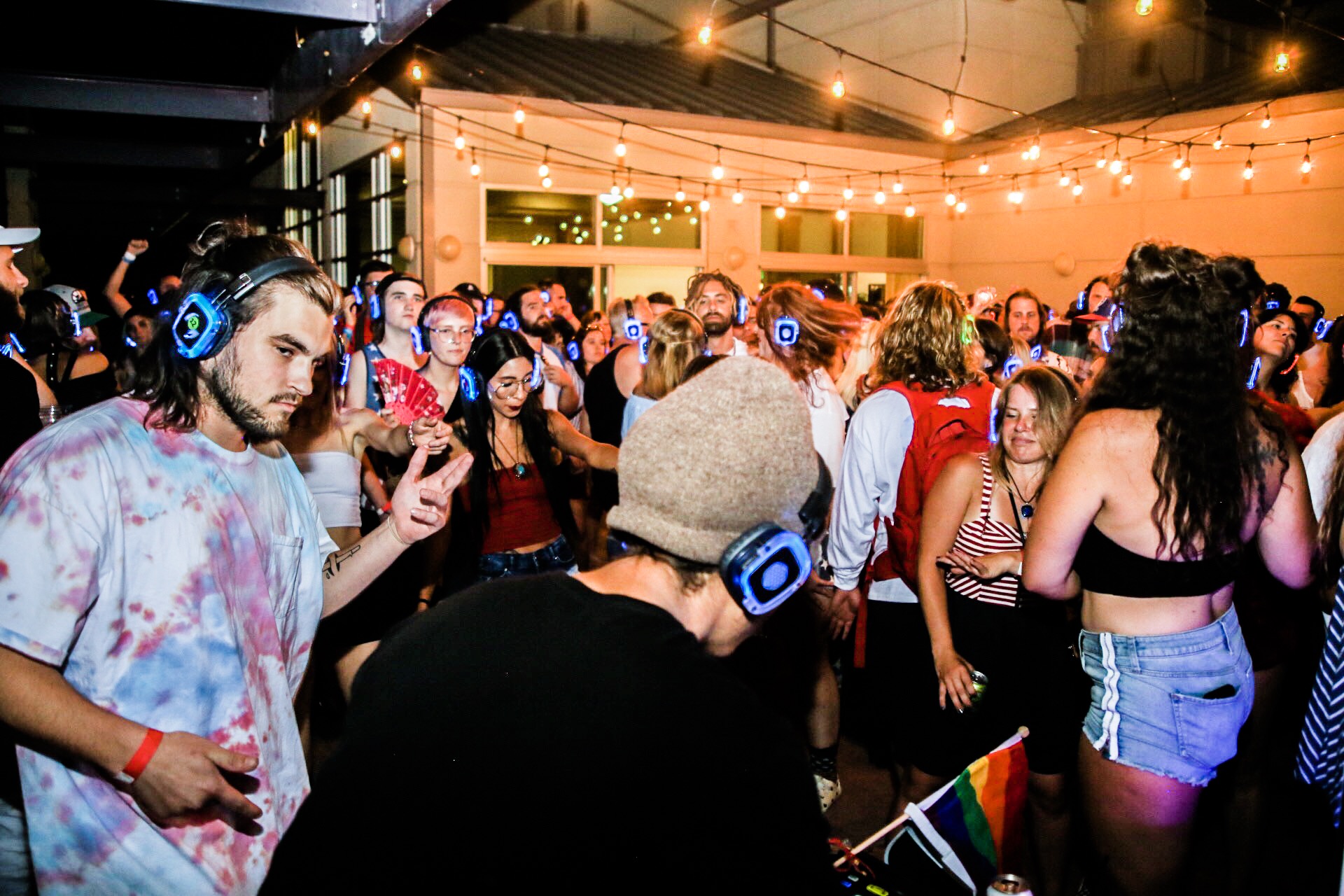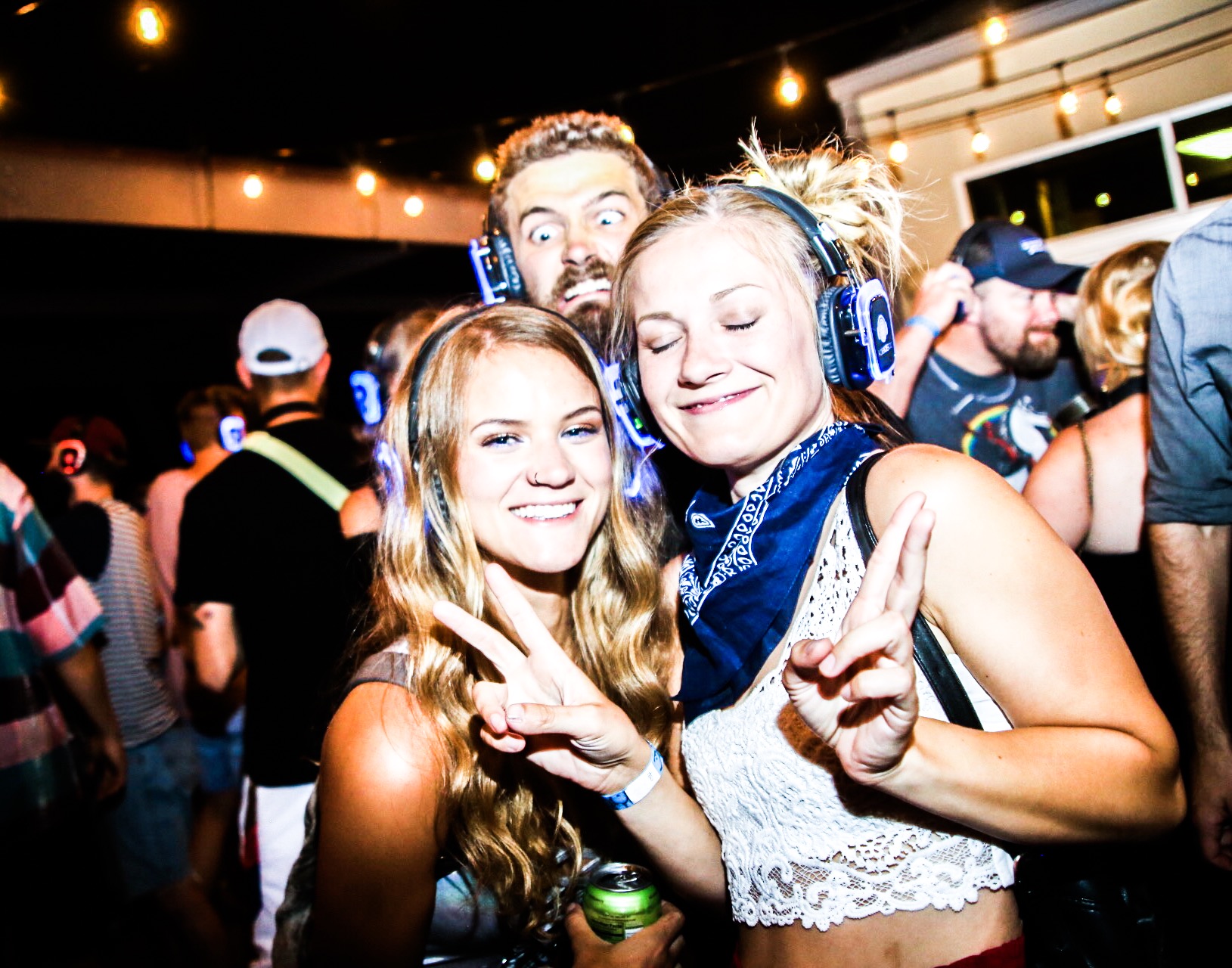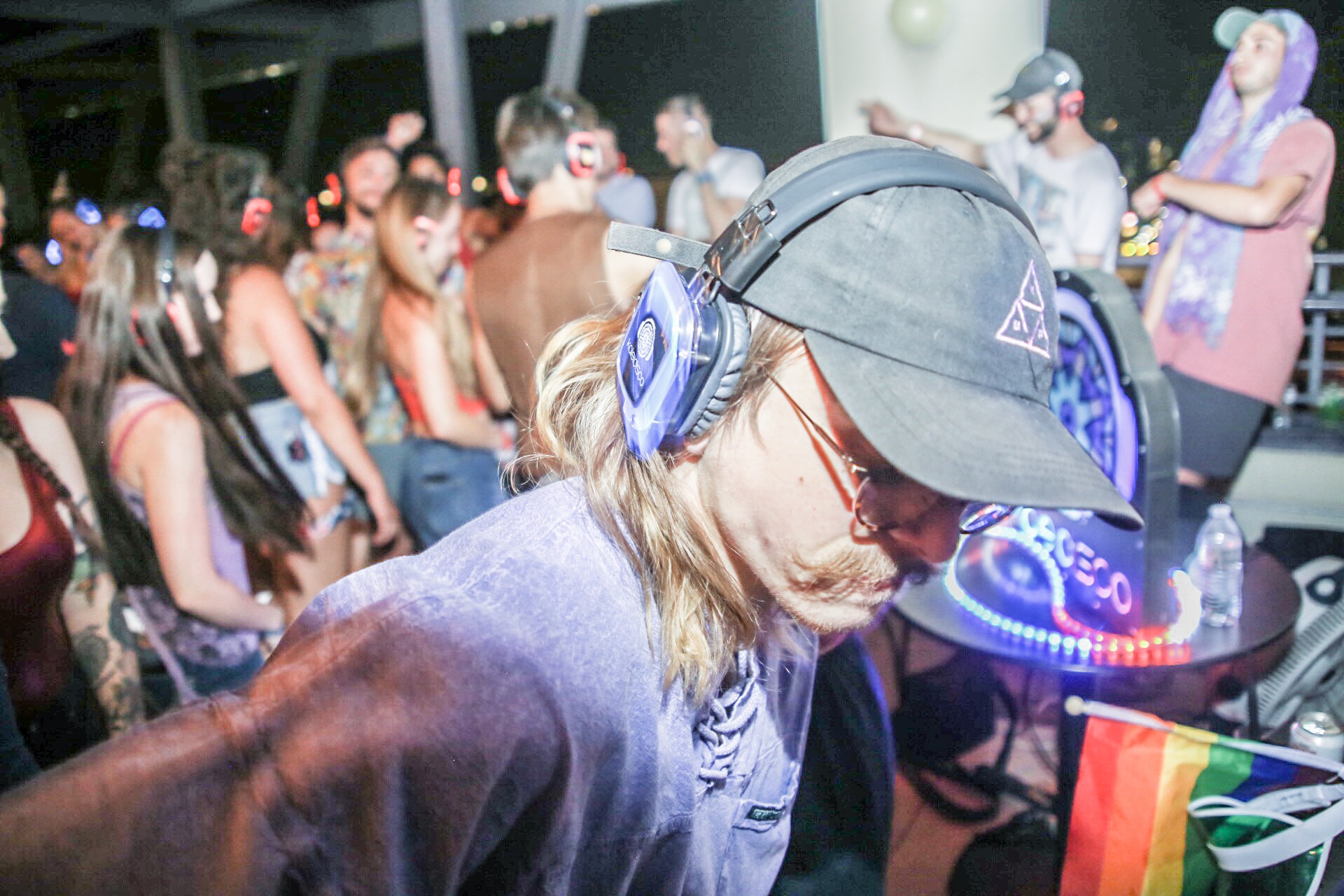 Sorry! No giveaways happening at the moment, check back soon!